farmer's garage
for 6º Republic May, 2018
contents of this set
M50 - farmer's garage
3 types and seamless ground texture included.
The garage size is about 5 x 3 meters. To make it easy for the avatar to move and to put in and out of vehicles, the sides of the garage can be passed through. The roof collides as it looks.

M50 with low-poly ground base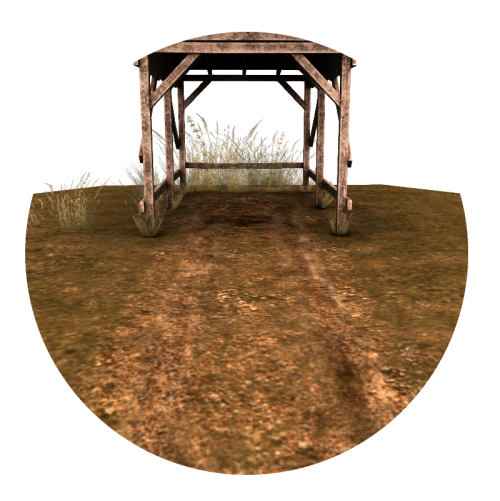 With a simple structure, the top is flat. In some cases this may be easier to use. Base size is about 16 x 19 meters. 12 land impacts1).
M50 with high-poly ground base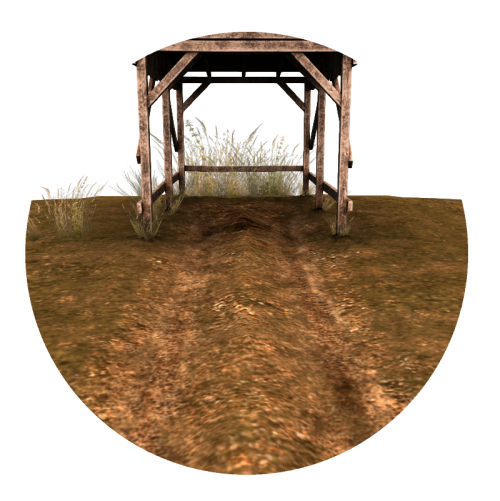 Three dimensional wheel tracks. You will be able to take more realistic photos. The base size is same as low-poly. 12 land impacts2).
P01 - shed side tree
Sculpted prim made. P01 is a tree biased toward one side so as not to interfere with the building.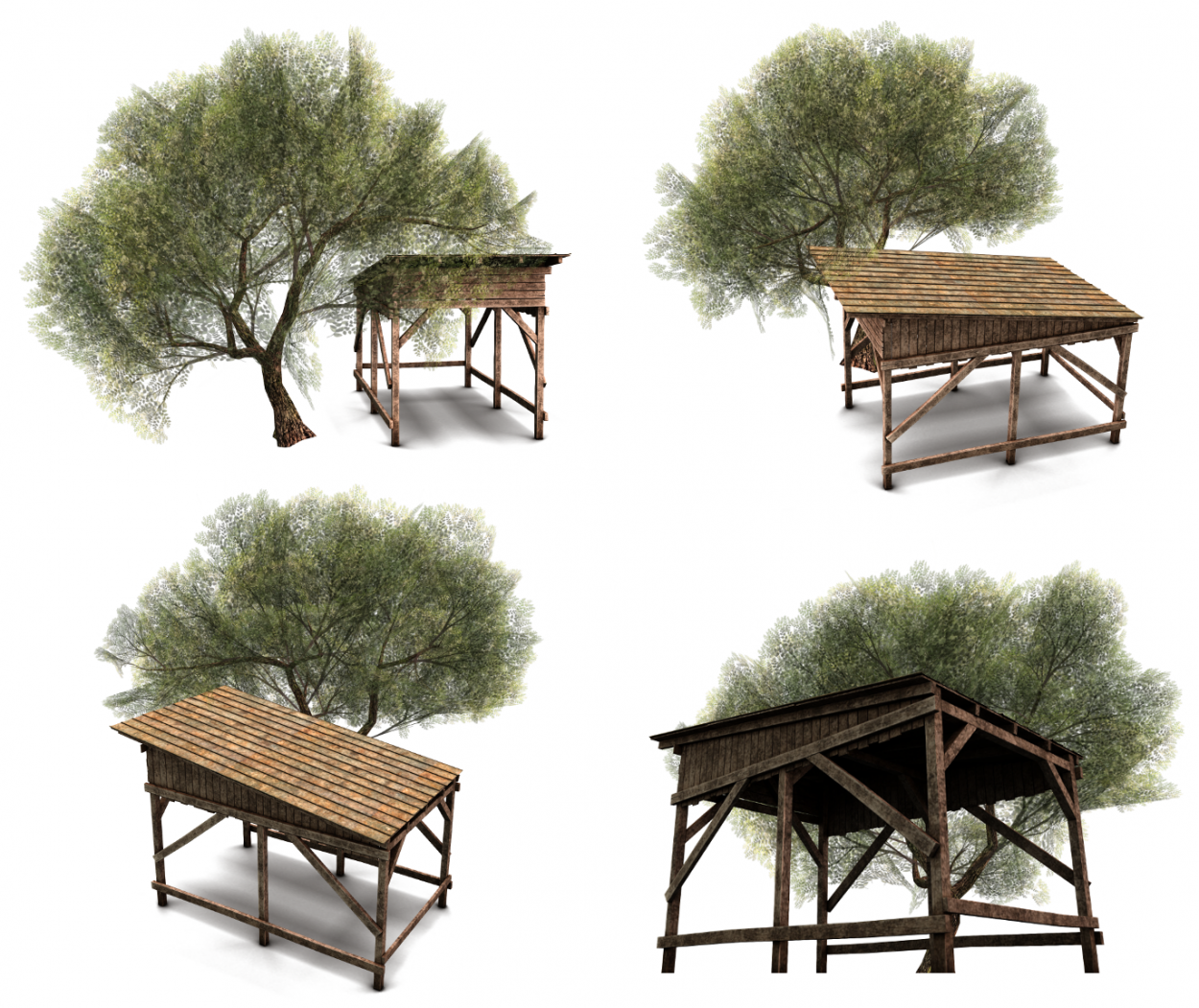 And operating from the dialog, easy to switch mirror inverted.

6 colors and FAT available.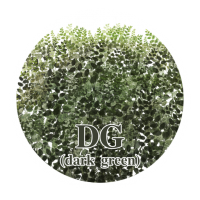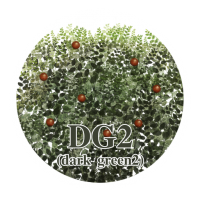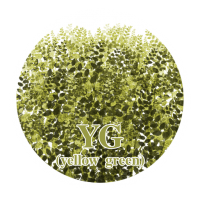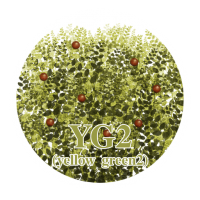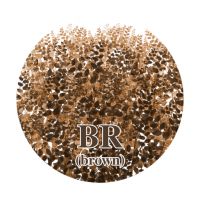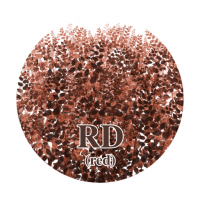 P02 - bush and hedge
Sculpted prim made. Each package has 3 types shape. Only 1 land impact each.

6 colors and FAT available.