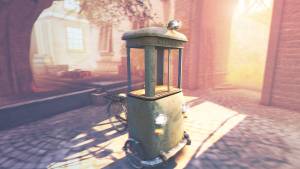 M27
---
subtitle

moving stall

release

January 5, 2017

press event

category

decor

size

—

land impacts

8

permissions

mod / copy / NO trans

status

marketplace

N/A
[press release] for The Mens Dept Jan.
new release

press event

period

Jan. 5 - 31, 2017

LM

AD

remarks

25% OFF
notes for bloggers
for official blogger
Was there something wrong with receiving or need some older products? Come and get at

blogger room

.

When you need other products,

contact me

. I'll send you soon!!
other materials